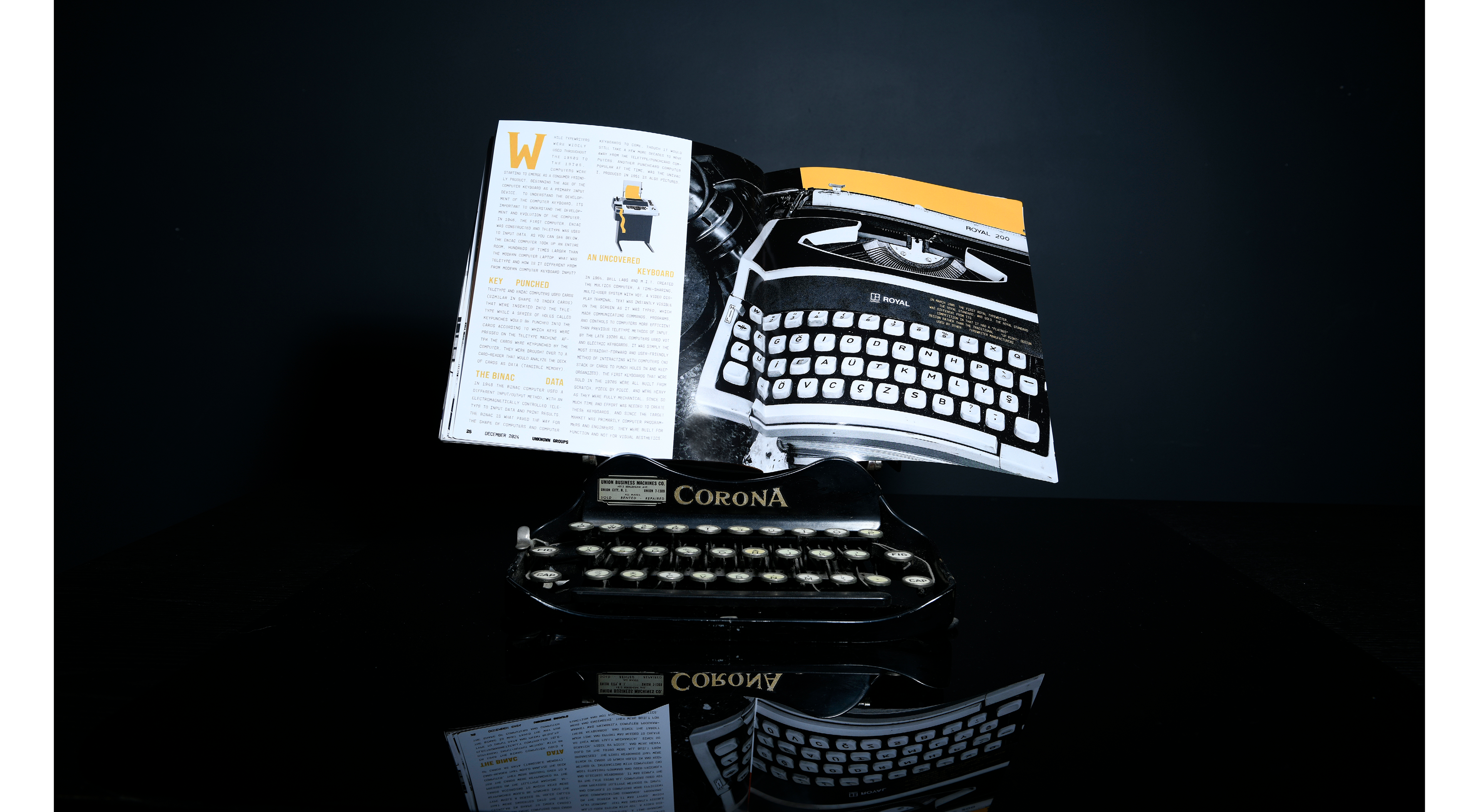 Association Awareness Magazine
Open your eyes and your mind to real organizations that exist today. From this publication about the Boston Typewriting Orchestra, or 
the Association for Renaissance Martial Arts (ARMA), the Association for Astrological Networking (AFAN), or the International Association of Professional Conversational hypnotists (IAPCH), there is a place for everyone. Find yours with Groups Unknown Association Awareness Magazine.
See ​​​​​​​my design process for this project!
​​​​​​​
Branding 

|

  Editorial  

|

  Strategy  

|

  Design 

|

  Art Direction 

|

  Concept Creation  

|  

Research  

|  

Illustration 

|

  Prototyping 

|

  Copywriting 

|

  Logo Design 

|

  Naming 

|

  Graphic Design
For the concept of my magazine, I thought about how a collage forms a bigger picture. Each person has their own "collage" of themselves and their life. I thought about how the people that are involved in these small and funky organizations create one big collage because they are all different experiences but under the same generally unknown group categories. So with this magazine, I made the imagery look collaged and has copy that emphases the collage concept.
Video and Flip Book of the magazine below.